Leading the way in injury rehabilitation.

As a highly-reputable physiotherapy clinic in Swan Hill & Kerang, our clinic boasts state of the art equipment and innovative facilities suitable for all injury rehabilitation needs. Our team understands the importance of maintaining health, fitness and physical function while suffering from an injury or health condition. Our clinic offers clients a more realistic way to keep physically active during these periods.
​Our Mission & Vision.
Our mission is to help you improve and maintain your health and well-being, by making positive changes. We are passionate about keeping you involved in decisions about your treatment, and tailoring our treatment accordingly.
Our vision is to change the face of the rural health, by providing access to experienced health professionals and contemporary facilities in regional communities.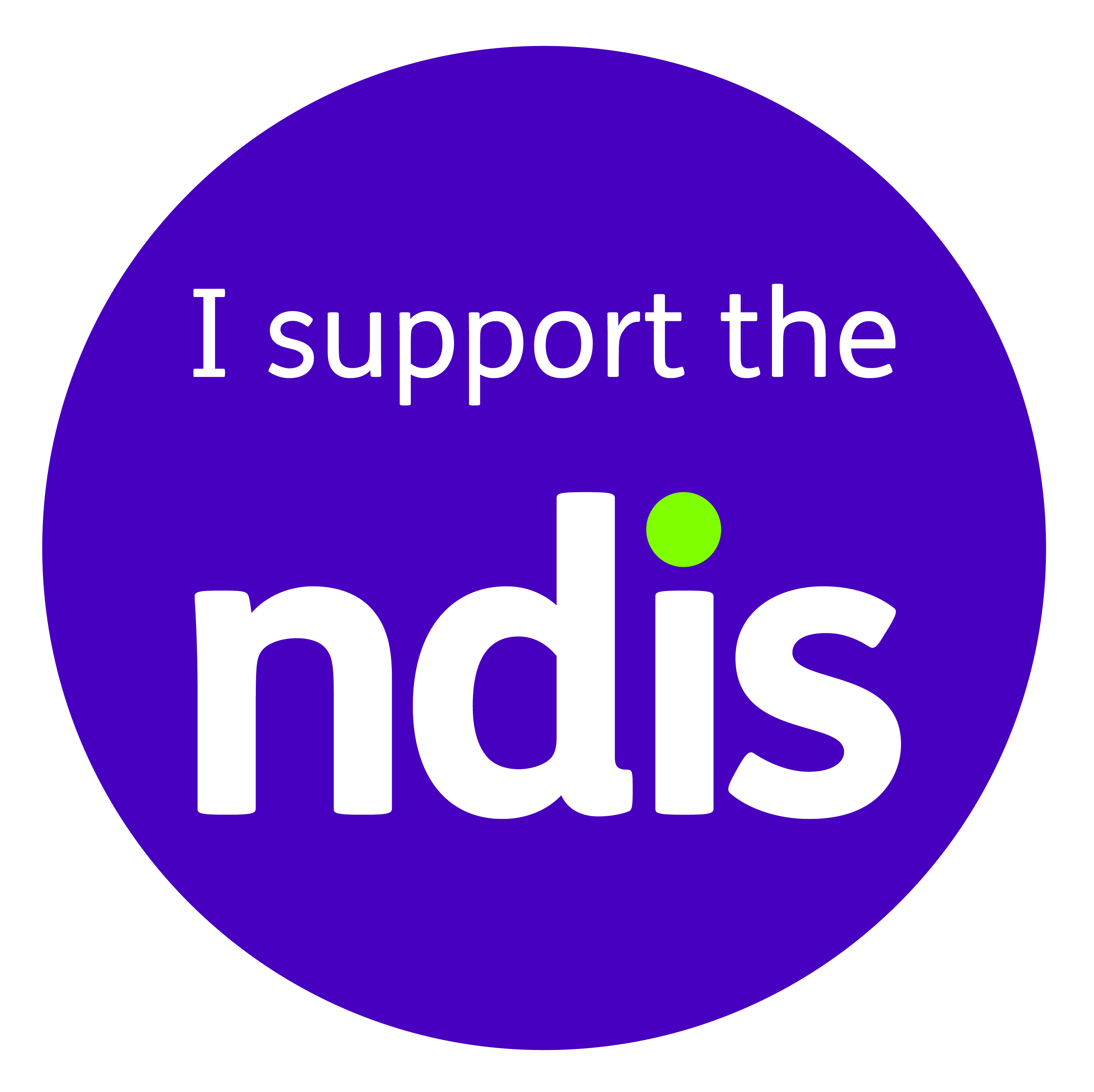 Registered NDIS Provider Victoria