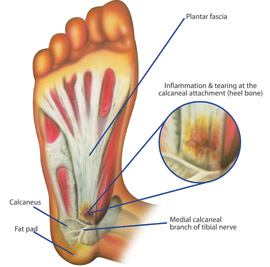 Orthotics are a corrective device applied to the under surface of the foot. They are indicated when we have a variation in normal foot posture, which can result in lower limb pain or dysfunction.
Mallee Physio physiotherapists prescribe and apply custom moulded orthotics; developed by the International College of Bio-mechanics (ICB).
The process invloves a full lower limb bio-mechanical assessment prior to heat moulding the orthotic in a weightbearing posture, ensuring normal ground reaction forces are applied. They are completed at the time of assessment and can be used soon after the process.
Once foot posture is normalised, our body systems will be placed under normal stresses, which will most likely relieve any lower limb issues that have presented.
Related lower limb problems & dysfunction include:
Achilles Pain
Bunions (HAV)
Knee Pain
Lower Back Pain
Hip Pain
Metatarsalgia (Ball of the foot pain)
Osgood Schlatters
Plantar Fasciitis
ICB Related Articles: